Run Your Own

Do-It-Yourself


Music Distribution Service
EVEARA's White Label solution equips your company and brand with the most powerful, the most user-friendly, and the most innovative DIY Music Creator tools on the market.
The best B2B Enterprise White Label SaaS DIY Music Distribution Solution you can get!
A Massively Growing Do-It-Yourself Music Creators & Distribution Market.
Empowering
music creators

to make their

music available

on

all

relevant

music services

worldwide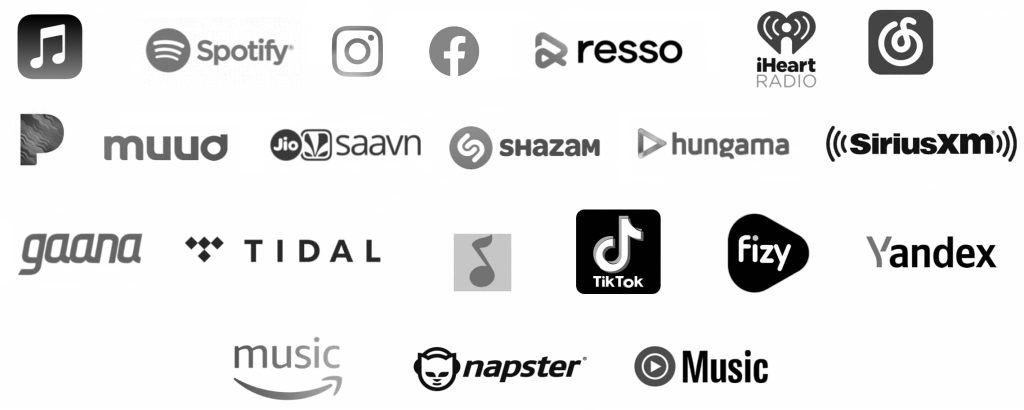 A State-Of-The-Art B2B SaaS Enterprise White Label Solution To Empower Your Brand
Who said entering the digital music era had to be complicated?
When it comes to digital music distribution, EVEARA is the way to go!

Con Raso / Tuned Global
"EVEARA is a simple yet powerful solution to become a virtual music aggregator and distributor. Great team, very knowledgeable!"
Con Raso
Managing Director / Tuned Global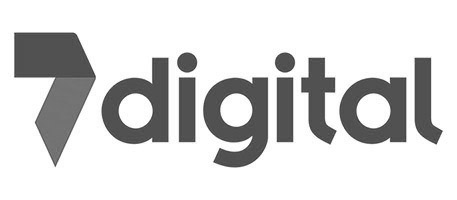 Morten Dahlgren / 7Digital ApS & Moodagent
"The global leader in end-to-end digital music distribution EVEARA is an excellent solution to aggregate and distribute music content. Simple and intuitive at the same time, no manual needed, highly recommended!"
Morten Dahlgren
Managing Director / 7Digital ApS & Moodagent

Rob D'Amico / AvidPlay
"Stream and sell your music worldwide Avid's music distribution Service AvidPlay is based on EVEARA, a state-of-the-art enterprise SaaS solution for digital music distribution."
Rob D'Amico

Director Audio/Video Segment / Avid
Run Your Own Do-It-Yourself Music Distribution Service
Add state-of-the-art do-it-yourself music distribution to your website, application, and brand.
Tap into recurring revenue via your own one-stop direct artist service.
Cross-Selling & Other Synergies
Introduce new bundles, plans, and explore countless synergies. The sky's the limit!
Attract new music creators and connect them to your brand.
Directly access local and international music content, the fastest and most efficient way possible.
Valuable data at your fingertips via our powerful and comprehensive analytics.
Run Your Own Do-It-Yourself Music Distribution Service
According to Spotify, over 60,000 - 100,000 tracks are uploaded just to their service, every single day.
That's nearly one per second!